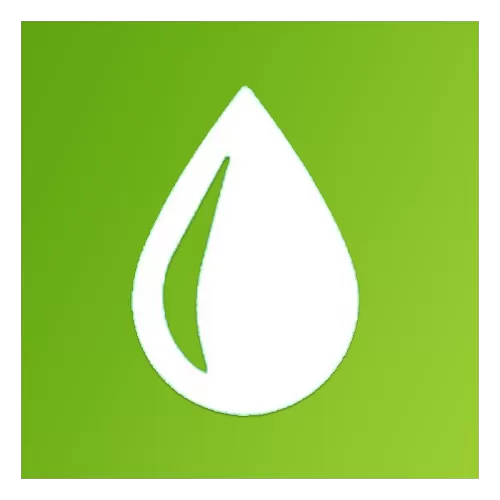 
Liquid/Motherboard Damage Assessment
Liquid/Motherboard damage assessment. Is this the right option for you?
>Liquid has been spilt on device
>Logic board may have sustained main motherboard damage.
>Please read full details below. 
The Gamer-Tech Service
>Free DPD delivery
>Free DPD collection label. Pack the device yourself and drop off at a DPD pickup shop. Find your nearest shop here 
>Or DPD can come to your door with a secure box to package the device for you for £14.99
>Online tracking to keep you up to date and regular status email updates 
>Quality repairs from very experienced technicians
>90 day warranty for your piece of mind
Delivery policy
DPD collection and deliveries with award winning tracking.
Return policy
Free returns for 7 days after you receive your repaired device to ensure you are happy with the work
What causes liquid or physical motherboard damage?
As you can imagine, the main cause of liquid damaged is an accidental spill, flooding or being caught out in the rain. The liquid can cause a variety of issues to the chips and electronics of the motherboard including corrosion and chip failure. 

We often get devices sent to us where someone has attempted a home repair, or have used another repair service and damage has occurred. As we are experts at motherboard repair, some customers are referred to us after this happens.
How do we repair liquid or physical motherboard damage? 
We complete these repairs on a case-by-case basis. Liquid/motherboard damage has a varying severity depending on factors like how much liquid is on the board, the actions taken after the liquid damage happened and what parts of the electronics have been affected.  

The charge for this service is non-refundable. It covers us diagnosing motherboard faults, and the initial clean up of any damage using our advanced equipment. 

Sometimes, just cleaning up boards can repair a device and no further charge is required. 

Once we have cleaned up and diagnosed the fault, any extra parts or work needed will be quoted to you prior to continuing with any further chargeable work. 

If you decline any additional work, we will return your device without any further fees being applied.