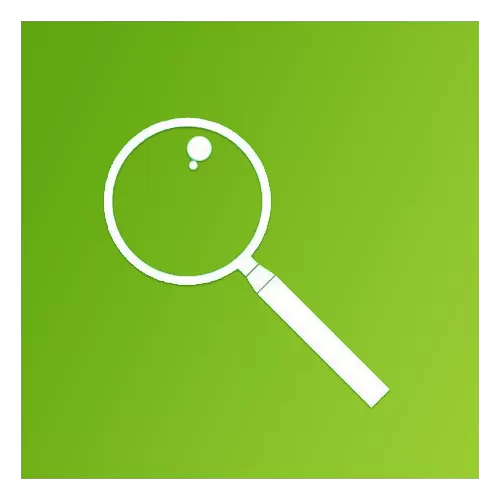 
iMac Inspection
iMac Inspection. Is this the right repair for you?
>You are unsure which repair option to choose (you can email us a description of the fault and we can advise)
>You would like a diagnosis before committing to a repair


If your unit has liquid/water damage, the inspection fee will instead be replaced by the liquid/motherboard damage assessment (£29.99). This acts as a non-refundable purchase as the unit will be stripped, go through our ultrasonic cleaner, dried out and have components tested.
The Gamer-Tech Service
>Free DPD delivery
>Free DPD collection label. Pack the device yourself and drop off at a DPD pickup shop. Find your nearest shop here 
>Or DPD can come to your door with a secure box to package the device for you for £14.99
>Online tracking to keep you up to date and regular status email updates 
>Quality repairs from very experienced technicians
>90 day warranty for your piece of mind
Delivery policy
DPD collection and deliveries with award winning tracking.
Return policy
Free returns for 7 days after you receive your repaired device to ensure you are happy with the work
How does the iMac inspection option work?
Once we receive the iMac we will test out and diagnose the fault. We will then call you and explain what we have found and the price for repair.

This inspection charge is deducted from the repair price making it free if you go ahead with a repair.

If you didn't want us to carry out the repair there is no further charge and we will return the laptop to you. You only pay for the repair once we have completed the repair and tested it.